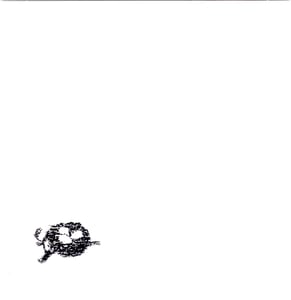 $

5.00
new year, new price!
these are handprinted & hand-numbered (limited to 50 copies).
'sampler one' featuring songs from the upcoming vinyl only release of 'magic lighthouse on the infinite sea'.
songs featured on 'sampler one':
gulf coast highway
tidal wave
symphonies of spirits
advice from a caterpillar
the first 10 copies in the run of 50 look like this. the next 40 will be a different design, so grab one of the first 10 if you please.
$7.00 includes shipping in the United States and Canada
for international shipping to countries not listed, please send an email to:
rachelgoldstar -at- yahoo.com